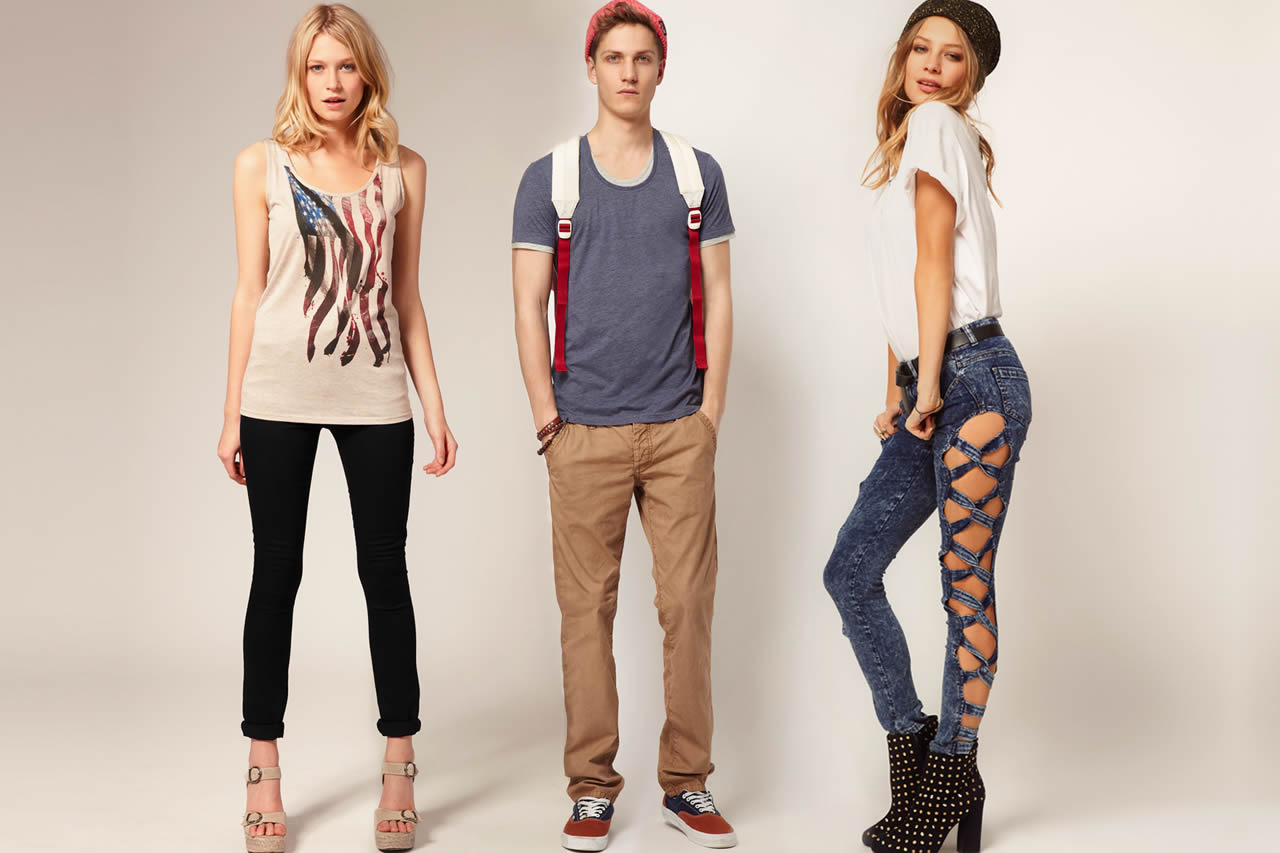 Ruba Fashion
denim and casual wear manufactures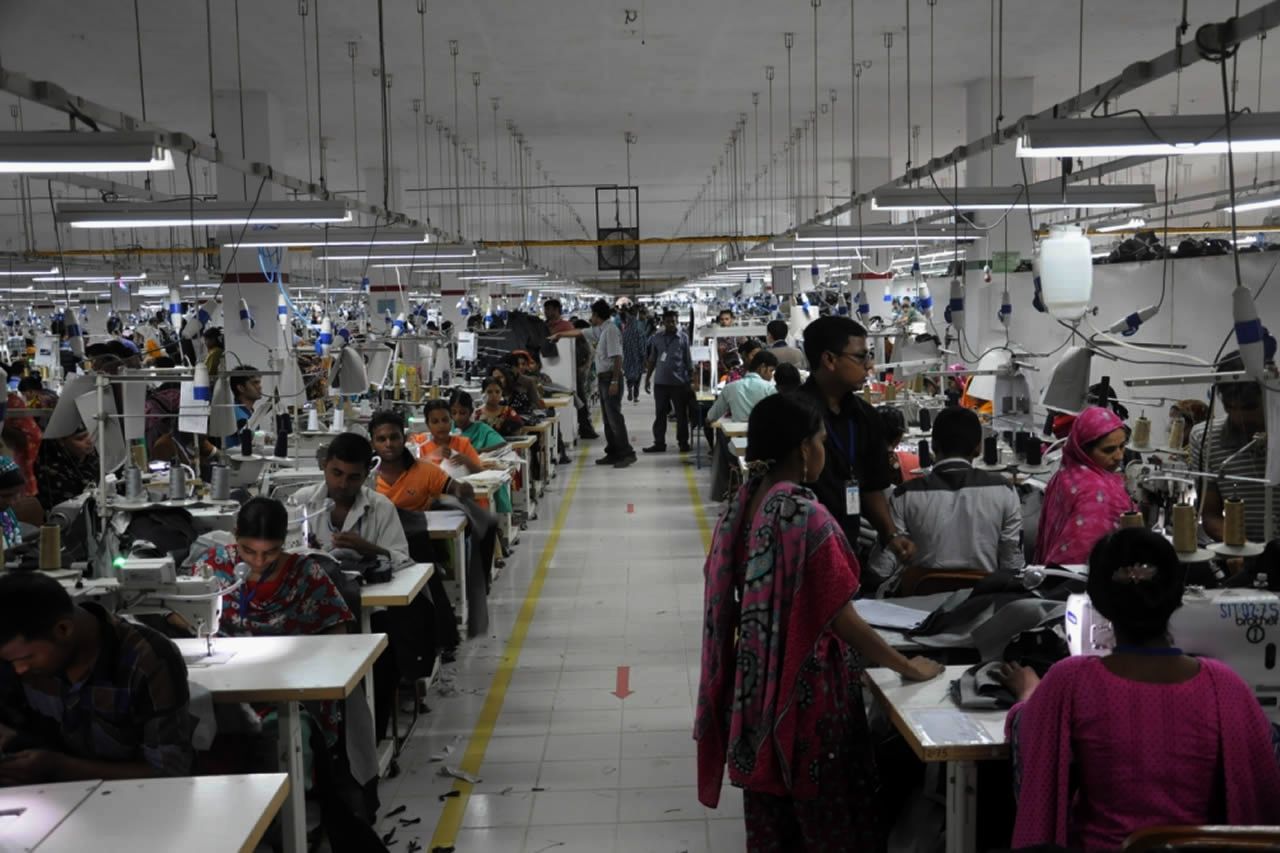 RUBA Fashion is a company established in Russia to represent leading international denim and casual wear manufacturers.

We are dedicated to designing and producing the highest quality casual clothing for ALL at low prices, which we are able to achieve by manufacturing goods in our own factories.

We have received many awards from world leading auditors and top apparel brands for our high quality products and our high standards.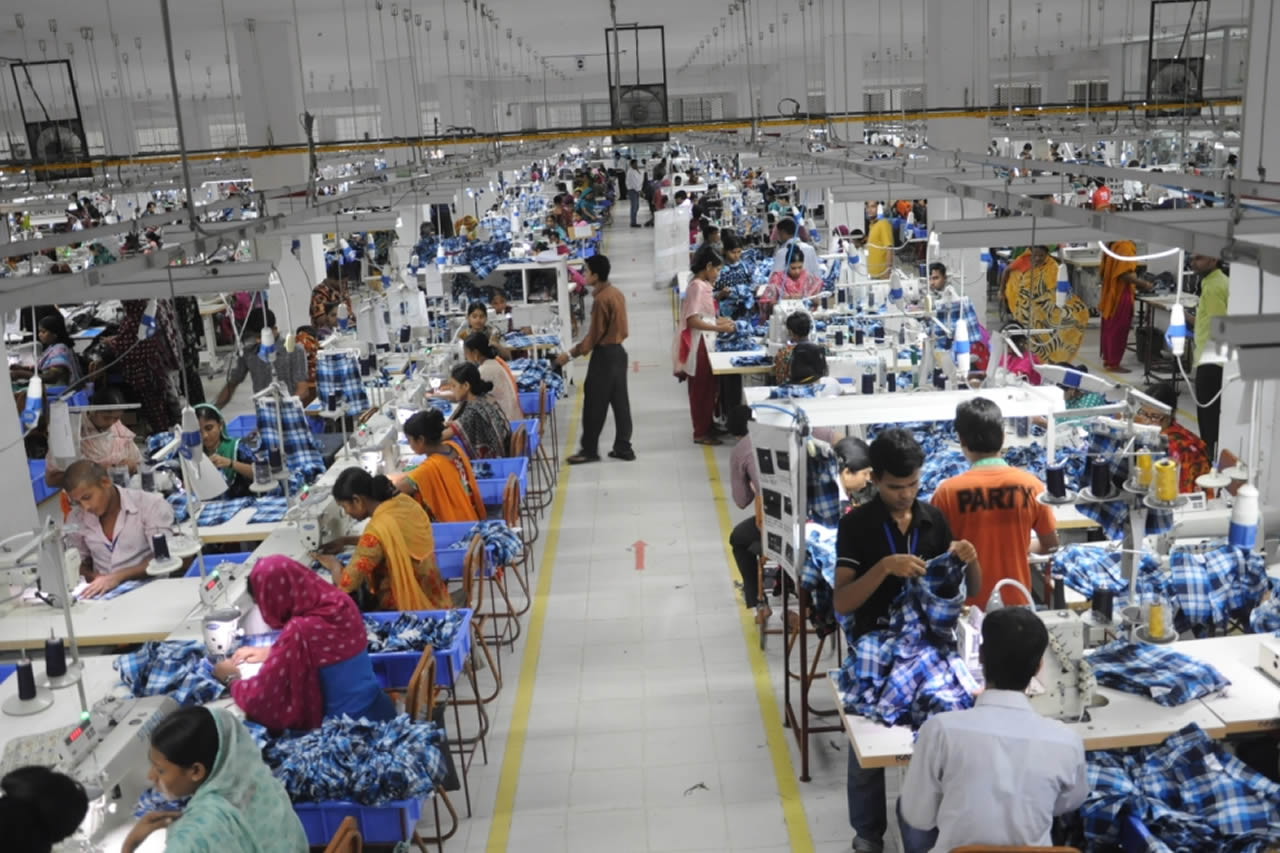 RUBA Fashion
RUBA Fashion and its sister companies employ more than 12 000 people across Bangladesh to produce garments for the following brand name companies:
---
Europe: Celio, Next, Hema, Little Woods, Earn Sting. Low Land Fashion, Holland Fashion Group, LLF & HFG.
USA: C Penny, Cintas, Carters, Oshkosh and Gymboree
Canada: Bonnie Togs / Woodland
Message from our CEO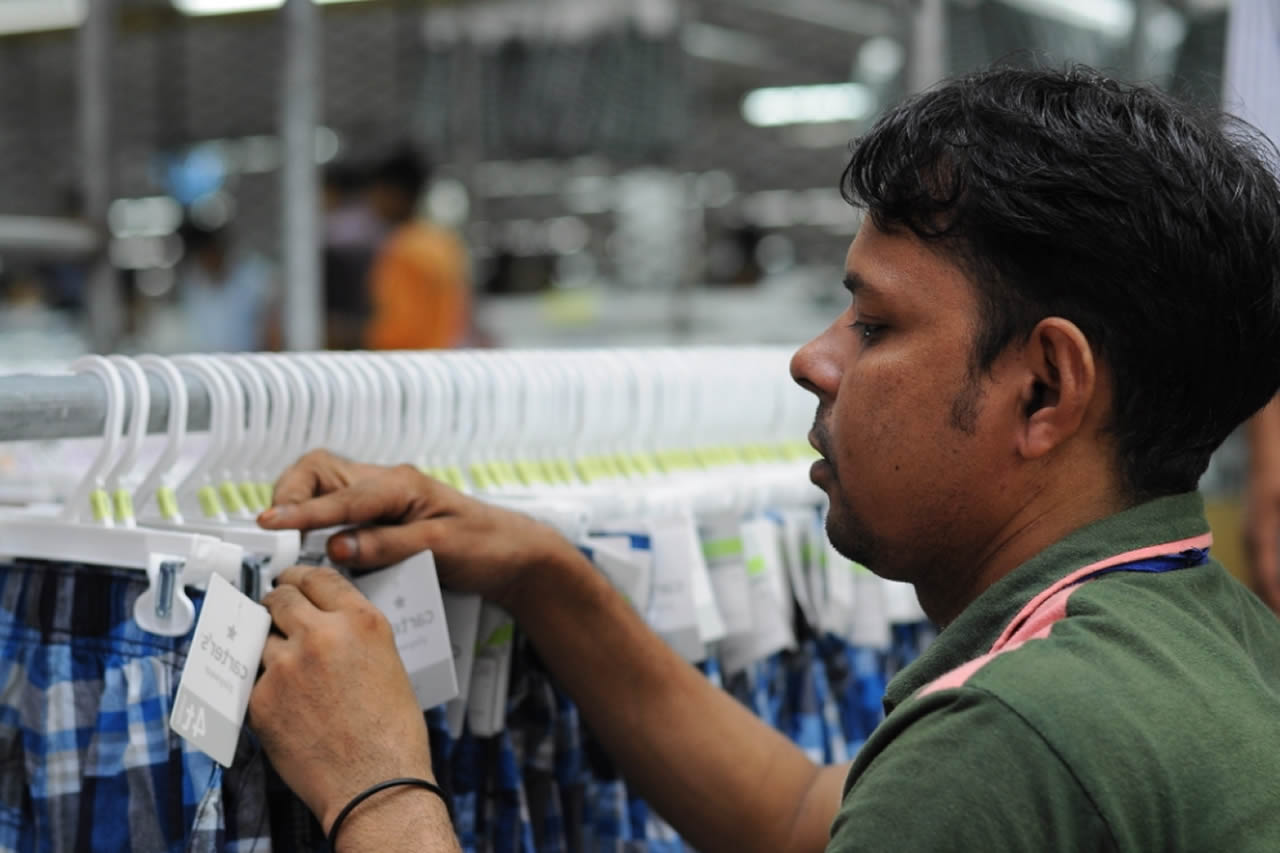 Our goal
'Our goal is to become a leading manufacturer of lifestyle brands that meet the diverse needs of consumers around the world'
RUBA Fashion – denim and casual wear high quality for all.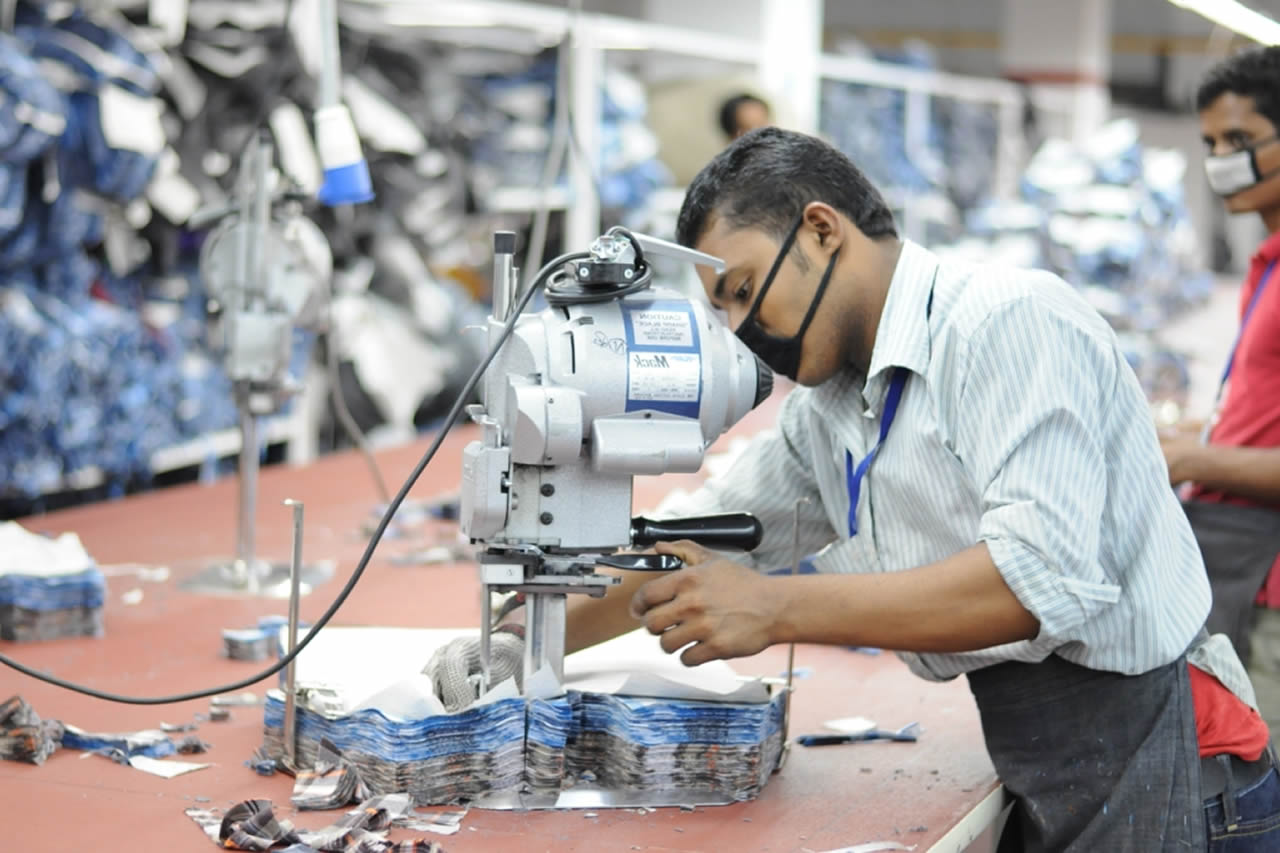 Our philosophy
«Giving back to people in need».
---
Our philosophy is giving back to the community and putting people first, which we demonstrate by promoting development in the poorest area of Bangladesh.
Promoting our philosophy "giving back to people in need ", our companies took patronage to remote sub-district of Chittagong, Banshkhali.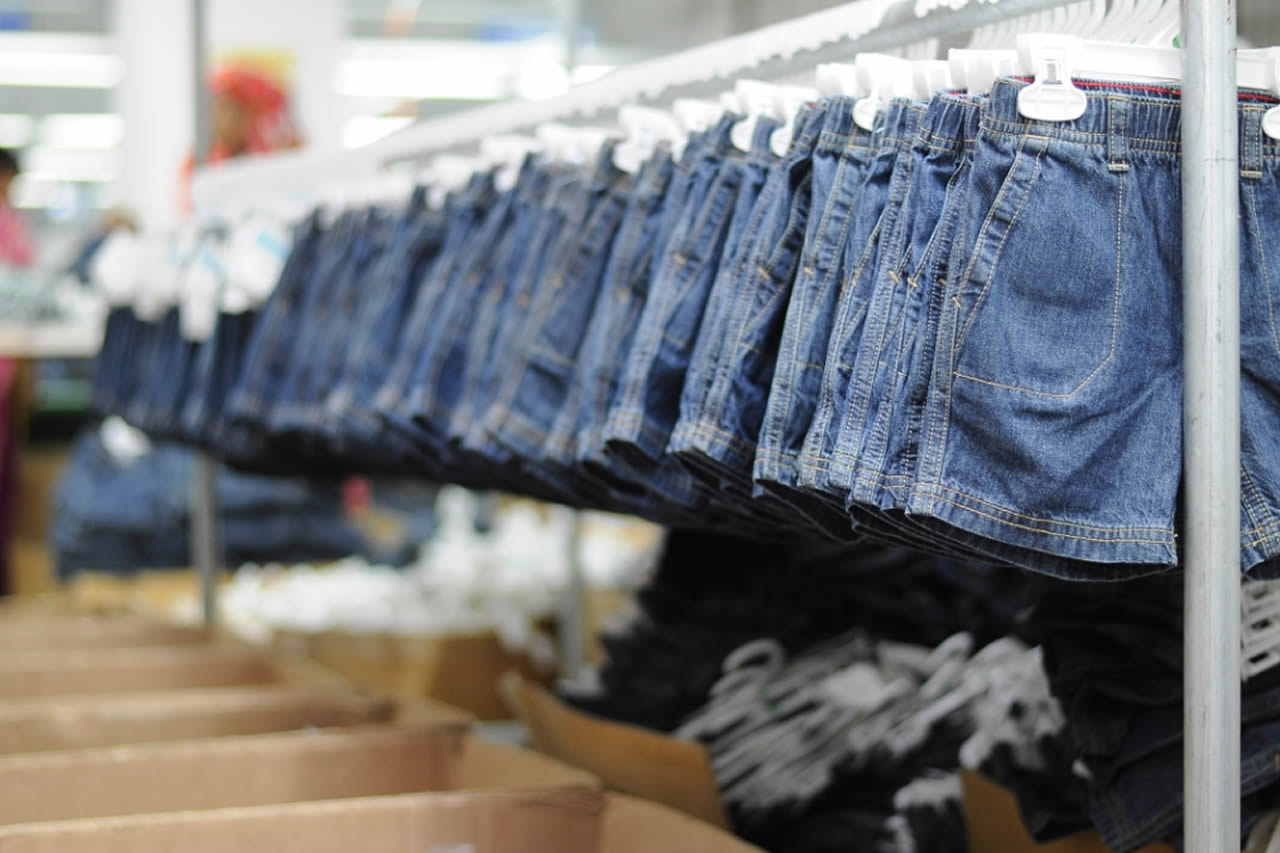 OUR BRANDS
ROVELLO and RJ
ROVELLO and RJ are produced in our factories, where such brands as Wrangler, ZARA, H&M, Сelio, NEXT, Oshkosh, Carter, Gymboree and others are produced also.
Visit site of Rovello and RJ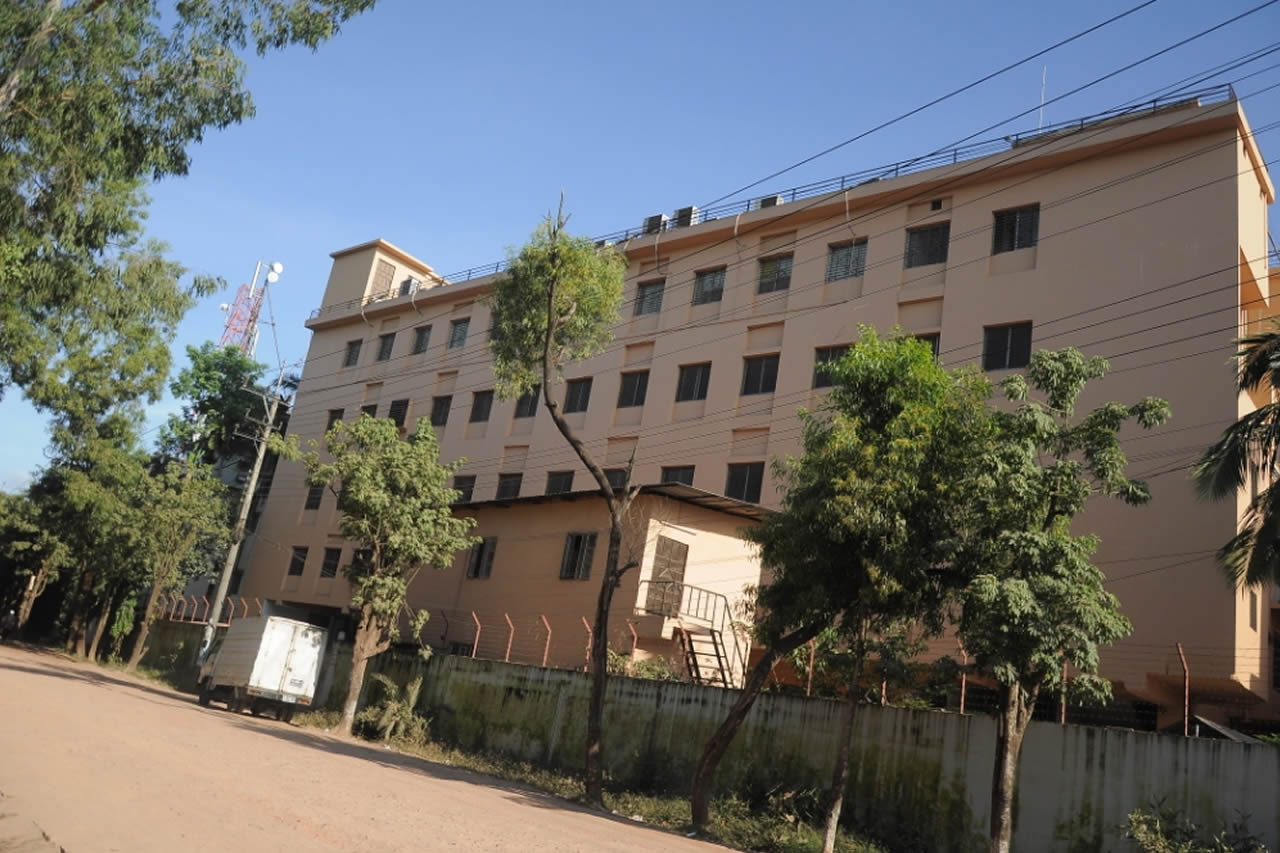 All products have the necessary documents and certificates.
Operative calculation and processing of the orders.
Opening Hours:
Opening Hours: from 9-30  to 19-30 on weekdays
(Perhaps a different time is possible by prior arrangement)
Also You can send an application to our managers at sm@rubaf.com with a request to call you back at the number indicated by you.
---
Phones:
+7 (495) 739-62-94 , +7 (495) 737-62-02
---
Address:
Malaya Pochtovaya street, 12, block 4, Moscow, Russia.
---
E-mail:
info@rovello.ru sm@rubaf.com
---